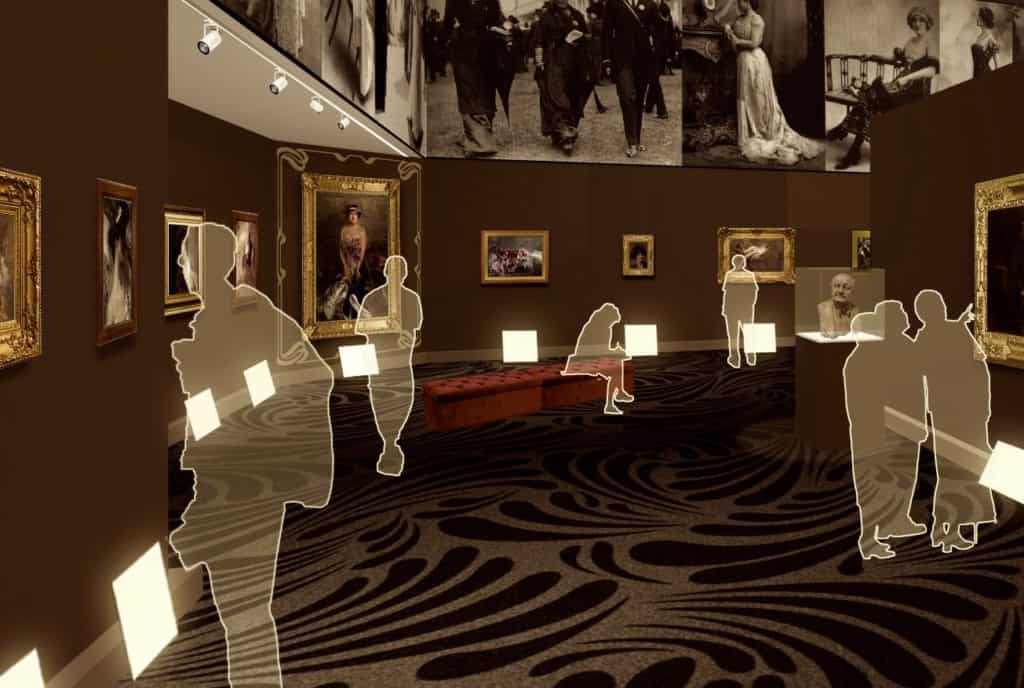 Museo archives Giovanni Boldini Macchiaioli | Loans
The Museum plans, curates and produces important cultural exhibitions, collaborating with other museums and private international societies. The Museum supplies single paintings or entire exhibition projects for the realization of public exhibitions of great cultural, scientific value.
In order to benefit from the Museum's services – reserved to foundations, municipalities, council offices, associations, museums and production companies – please contact us by email or by phone, and present your collaboration plan or request an ad hoc feasibility study.
Many municipalities, council offices and private companies request us to organize large "turn-key" cultural events.
Promotion, protection and valorization of artistic works and Italian cultural activities are the key words in our business, which is always focused on the intellectual interchange among cultures and regions.