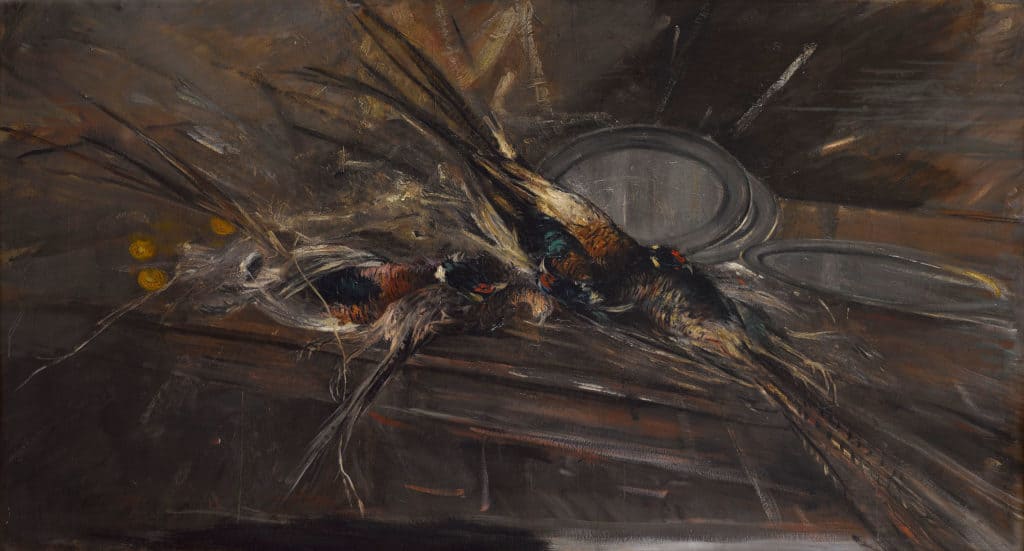 Museo archives Giovanni Boldini Macchiaioli | Acquisitions
The Museum's goal is to follow the philosophy of an "active museum". In its continuous development, it invests the funds deriving from its own activities, donations, public and private financing, in purchasing artworks or their bare ownership ("nuda proprietà") in order to enrich and to increase its collections.
In particular, the Museum seeks significant works by Giovanni Boldini, Vittorio Matteo Corcos, Giuseppe De Nittis, Alberto Pasini and Federigo Zandomeneghi.
Selling to the Museum is simple and direct. By contacting us immediately via email, you will receive information concerning the methods for submitting sales proposals.
The Museum also evaluates gratuitous or onerous concessional offers. In fact, it is not uncommon to discover that important canvases, from private collections, are deposited in warehouses or caveaux in unsuitable
conditions for their perfect conservation, as they are exposed to risks of deterioration such as climatic alterations, condensation, humidity, dryness and dust.
The Museum is able to take care of your paintings, conserve them in the best conditions, in absolute security and ensure against all risks and subject them to restoration interventions and restoration.
Temporary concession contracts have a two- or five-year duration and, in certain cases, may provide an annual 1% loan fee payment based on the economic value.